'The Brady Bunch's' Alice dies at 88
JUST ADDED: 5 Seconds of Summer will be rocking the stage at this year's iHeartRadio Music Festival Village in Las Vegas! The band sat down with Ryan Seacrest to break the news. Click here to buy your tickets now, before they sell out!
(TMZ) - TV legend Ann B. Davis who played Alice on "The Brady Bunch" has died ... TMZ has learned.

According to the couple she lived with in Texas ... Ann fell in her bathroom early this morning and hit her head causing grave damage. TMZ reports she never regained consciousness.

According to TMZ, her roommate says Davis had been pretty healthy for an 88-year old woman -- and her death was a total shock. In fact, she even walked downstairs to say goodnight before going to bed.
Davis played the housekeeper Alice Nelson for the entire original run of "The Brady Bunch" from 1969 to 1974. She also filled the role for countless other TV movies and reunions. She last played Alice for 5 episodes of "The Bradys" in 1990.
TMZ reports Ann was very close to some members of the church she attended in Texas -- and they are currently planning funeral arrangements.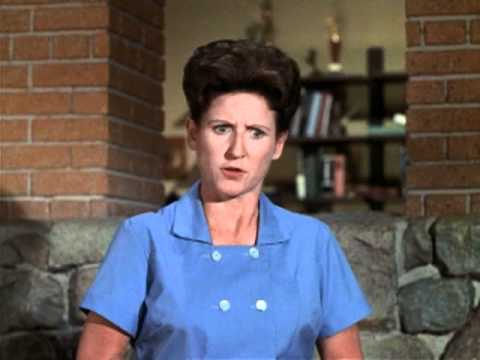 Photo Credit Everett Collection/Getty Images