WATCH: Celine Dion responds to Richard Dunn's 'All By Myself' airport video
JUST ADDED: 5 Seconds of Summer will be rocking the stage at this year's iHeartRadio Music Festival Village in Las Vegas! The band sat down with Ryan Seacrest to break the news. Click here to buy your tickets now, before they sell out!
Listen to Celine Dion on iHeartRadio

Richard Dunn's viral "All By Myself" lonely airport video has captured the hearts and minds of everyone this week - including Celine Dion herself!
Celine loved Dunn's video so much, she uploaded a little message for him via YouTube. She called the video "touching," and even offered to have him as a guest at her show the next time he's in town and gets stuck at the airport!
That Celine. What a sweetheart. Check out her full response below: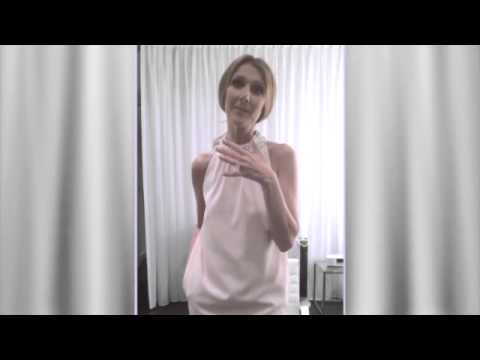 And if you haven't seen Richard's amazing video yet, check it out:
All by myself from Richard Dunn on Vimeo.